THIS WEBSITE IS A GENERAL INFORMATION SITE FOR
MEMBERS OF THE ROYAL AUSTRALIAN ARTILLERY WITH
SERVICE IN THE VIETNAM CONFLICT.

MEMBERS OF CORPS WHO SUPPORTED US OR WERE SUPPORTED
BY US ARE MOST WELCOME TO PARTICIPATE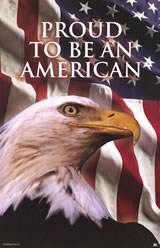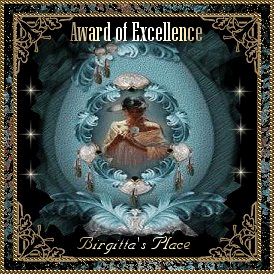 THANK YOU BRIGITTA!! I AM FOREVER HONORED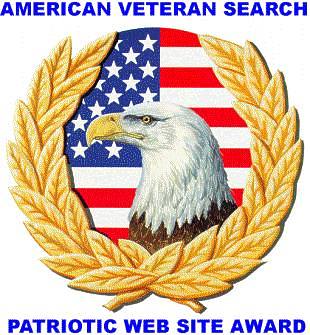 The Award we present to others standing with us
If your site is worthy of the POW/MIA Gold Award, Email me.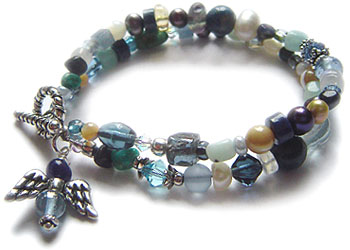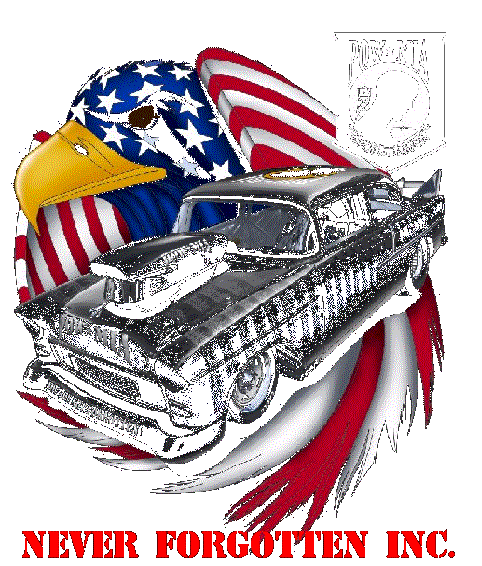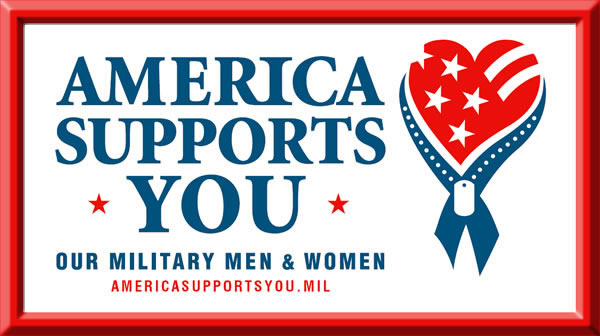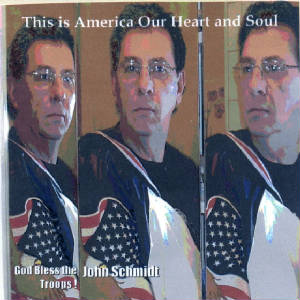 Do you think U.S. Veterans should be more visible? We do!
The Public should know the Veterans in their communities.
One VFW Post Commander said, "A great way to show who did what for our country."
Republished with permission of the New Hampshire Union Leader
Our small group of retired Veterans makes over 30 special Veterans Recognition magnetic vehicle plaques and metalized film window stickers. We call them VetSignias. The Black on Bright Silver badges are being used by tens-of-thousands of Veterans. They send the message, "I did it when it had to be done and I'm proud of it."
There are Request Forms at the web-site listing all VetSignias, showing costs, and how to get them.
The VetSignia effort was nicely described when a newspaper wrote ... "One group of retired veterans decided it was high time people should be made aware of the veterans in their communities." Another article began ... "A group of public-spirited veterans have devised a way to celebrate Veterans Day all year long in style." A for-profit business could not make this wide assortment of distinctive Veterans' ID plaques and stickers.
If you served in WWII - KOREA - VIETNAM - PERSIAN GULF - OVERSEAS EXPEDITIONARY CAMPAIGNS - PEACETIME in the ARMY - NAVY - MARINES - AIR FORCE - COAST GUARD - MERCHANT MARINE there are VetSignias, Window Stickers and Magnetic Plaques, that show your service.
Veterans who served in wartime can display the war served in and the branch of service.
Example; VET / KOREA / U.S. ARMY, or, VET / VIETNAM / U.S. MARINES.
VetSignias for those who served in Expeditionary Campaigns such as; Panama, Somalia, Bosnia, Afghanistan, Iraq, etc., show Branch of Service and Expeditionary.
Example; VET / U.S. ARMY / EXPEDITIONARY, or VET / U.S. AIR FORCE / EXPEDITIONARY.
Veterans who served in Peacetime can get VetSignias that show Vet and their Branch of Service.
Example; VET / U.S. NAVY, or VET / U.S. COAST GUARD.
WE MAKE SPECIAL COST ARRANGEMENTS FOR VETERANS GROUPS - REUNIONS, FUNDRAISERS,ETC.



There was a great gal on Coast to Coast AM last night. Check out her website. It exposes all the illness that vets are subject to because of their service to the country. www.gulfwarvets.com. Her name was Joyce Riley. See www.coasttocoastam.com.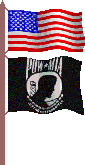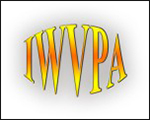 DOUBLE TAP AWARD FOR WAR POETRY
GUIDELINES
The "Double Tap" Award for War Poetry is awarded in recognition of excellence and quality of war-related writings of any style. The work for which the award is approved must be War related, i.e. about war, its participants, incidents or consequences.
Nominations for this award may be made by current members of the IWVPA Club and must be seconded by another member. The Award is NOT available by application.
Once nominations are seconded, they are to be forwarded to the IWVPA Award Master through the IWVPA Club and must include the URL (web page address) on which the nominated writing appears, AND the email address of the person whose work is nominated. Recipients of the Award are not required to be members of the IWVPA club, and writings by any person may be considered providing that the writing falls within the bounds of the definition of a "War Poem" as defined above.
It should not be taken for granted that any award will be automatically approved; the final decision being that of the AWARD MASTER. Where there is any indecision, the WEBMASTER will be consulted for his views to help determine the final action.
Award citations will be actioned and forwarded to at the discretion of the Award Master and there are no limits to the number of awards that can be made in any month.
The author of the winning work will be notified and presented with the Award and, if the poem published on a website other than IWVPA, the recipient will be asked to attach it to the page containing the winning work with a link back to the IWVPA "Double Tap" Award Honour Roll, however, failure or refusal to link back to IWVPA will NOT negate the award.
If not already included on the IWVPA website, and if requested by the winning author, the award winning writing will be added to the IWVPA Web Site under the index page of the author and will be linked to the award index.


Active or Retired Military! Visit: http://gi-janes.org/
Pass this link to all your contacts!
GI-JANES is an organization formed by a group of Active Duty and Retired Military Women who serve/served this Country in the Army, Air Force, Marines, Navy and Coast Guard and who have been victimized by a law that discriminates ONLY against American Citizens who volunteer to serve and defend this country in uniform.
The primary objective of GI-JANES is the repeal of the Uniformed Services Former Spouse Protection Act (USFSPA). Until this is accomplished, a secondary objective is to compel the Department of Defense and the military services to fully brief all personnel about the USFSPA and the effect it will have on military members should they ever experience a divorce after being married while in the service. This should occur upon entry into the Services and should re-occur during annual training each year thereafter.
This group of volunteer females from all branches of Military Service pledge to actively engage in obtaining these objectives. Although initiated by and for the female contingency of military veterans adversely affected by the Uniformed Services Former Spouse Protection Act (USFSPA), the newly formed GI-JANES commits to represent all US veterans and active duty military personnel.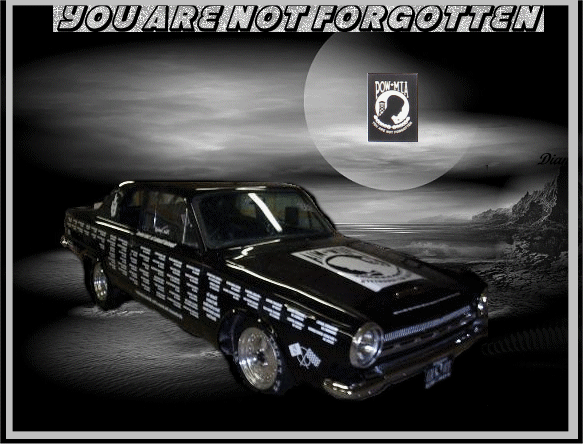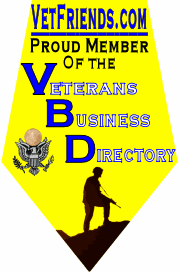 ***************************************************************************************
Social Security Disability Information http:/fwww.ssa.gov/disability/
2nd reference below is a web site you can search, review and print out various pages of regulations, etc about the VA system & claims.
3rd reference is a web site where you can search Veteran Board of Appeals to see how the VA has handled your illness or injury, and what they were looking for, and what paragraphs in VA regs apply
38 Code of Federal Regulations - REGS
BOOKS / STUDIES on Agent Orange
Australian Vietnam Veterans Study